Aiden Torres
Performer
Aiden is an old soul living his dream from the young age of 6. Alongside his acting, he enjoys gaming, singing, baking and creating art. One of his projects ( A Jester's Tale) debuted at The Sundance film festival.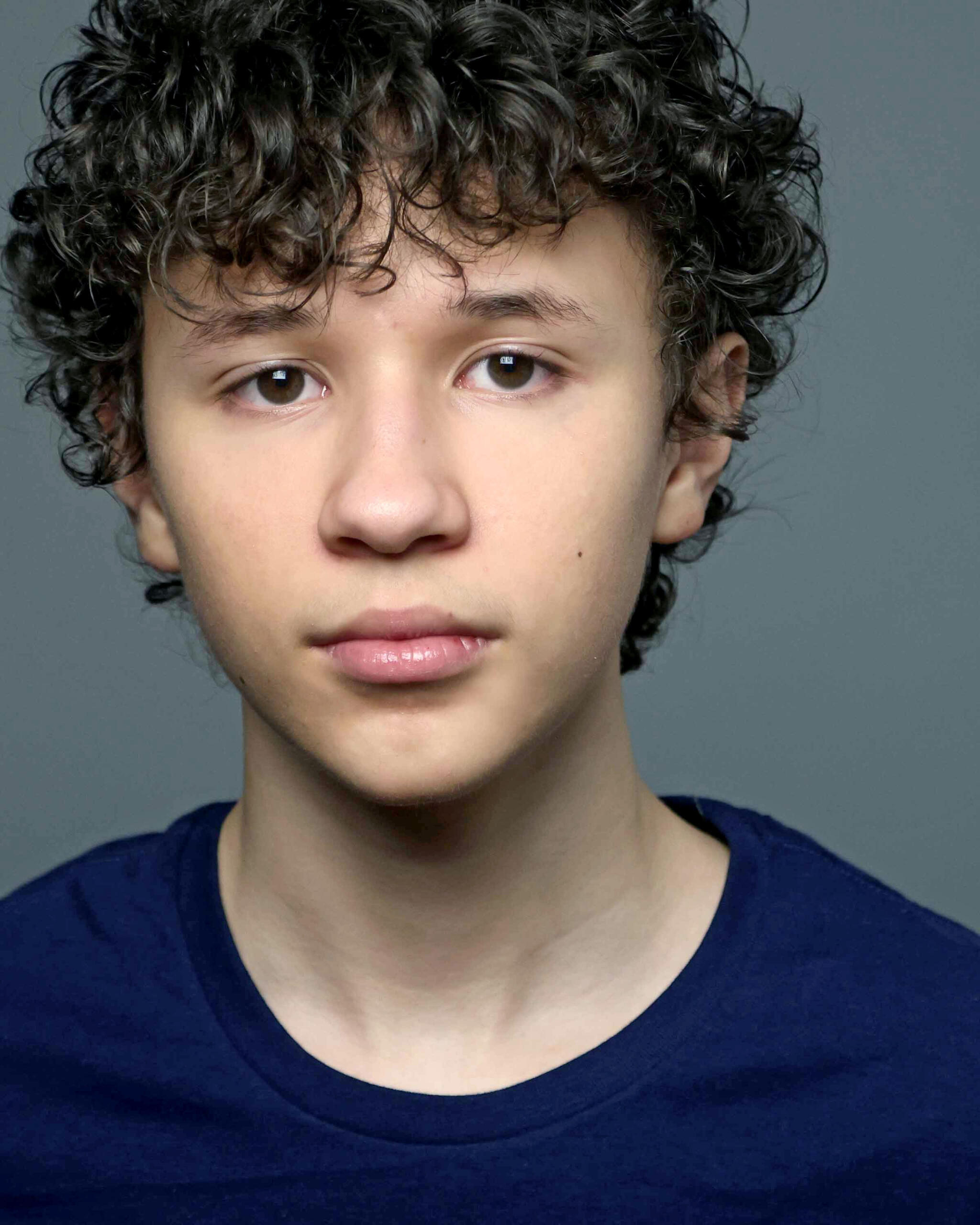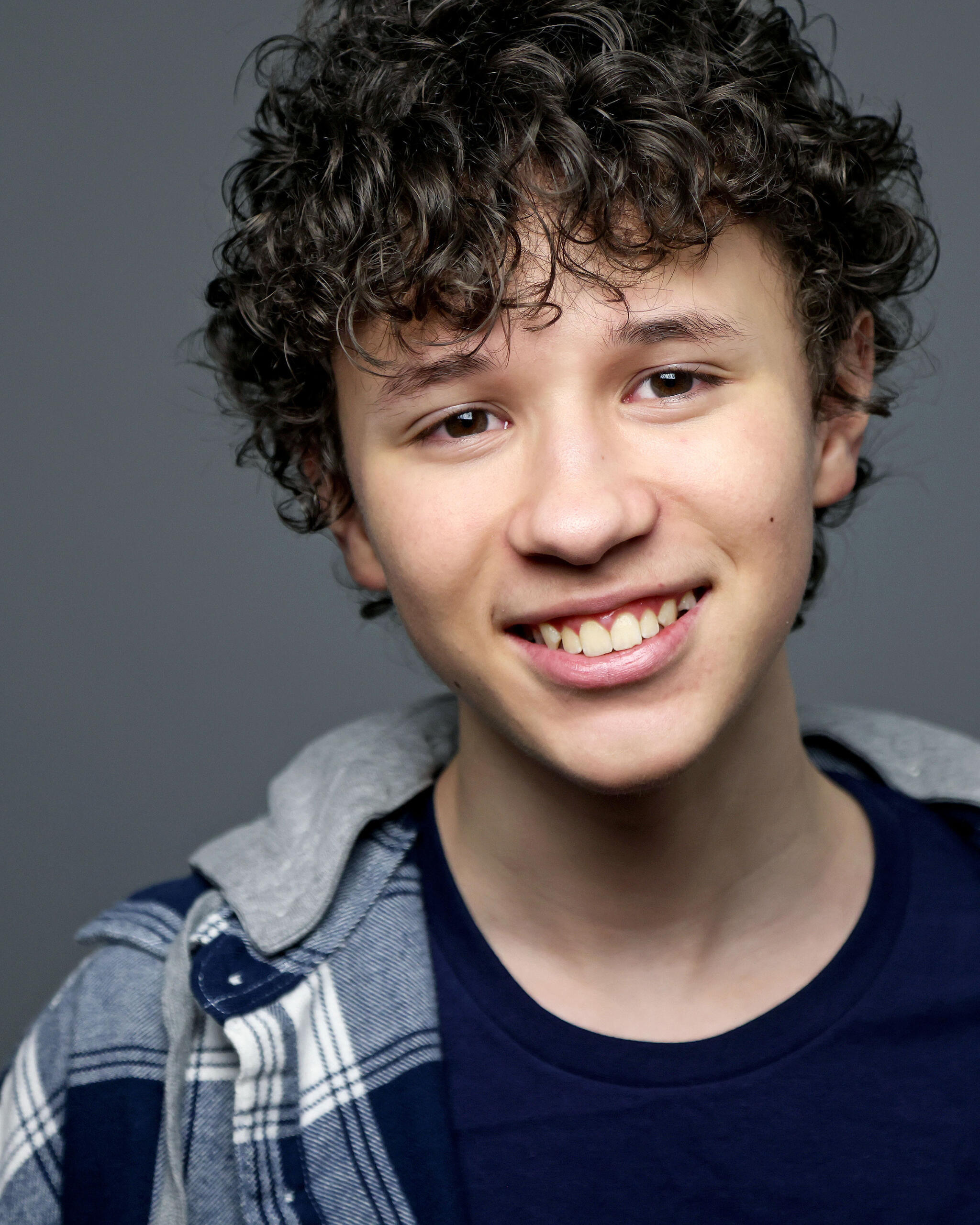 Work
Aiden has had the pleasure to work on big film and television projects such as Hocus Pocus 2 on Disney + and Queer As Folk on Peacock. He has also worked on many short films, commercials, voice overs and music videos. In one of his projects (A Jester's Tale) he was transformed into a hologram and as an avid video gamer, he was really excited to be the first child actor to have his hologram debuted at Sundance film festival and have it named one of 35 best apps of 2019 by Forbes.
About
Aiden has had the performing bug ever since he could walk and talk. He has always loved to pick up a mic to sing, rap, dance and has always seemed to draw in a crowd. He has always aspired to act on television and movies and has a special love for comedic shows. He has a kind and loving old soul personality with a love for the environment and no patience for injustices.
Contact
For serious work inquiries only please contact my manager,
jennifer@exponentialartists.com
LA Agent, nicole@centralartists.com
East Coast rep, lisa@andrewwilsonagency.com
New York,
Mallory@ddonyc.com
Thank you
Thank you for taking some time to stop by. Please enjoy a few of my projects below. More to come soon!
---
First item

Second item

Third item